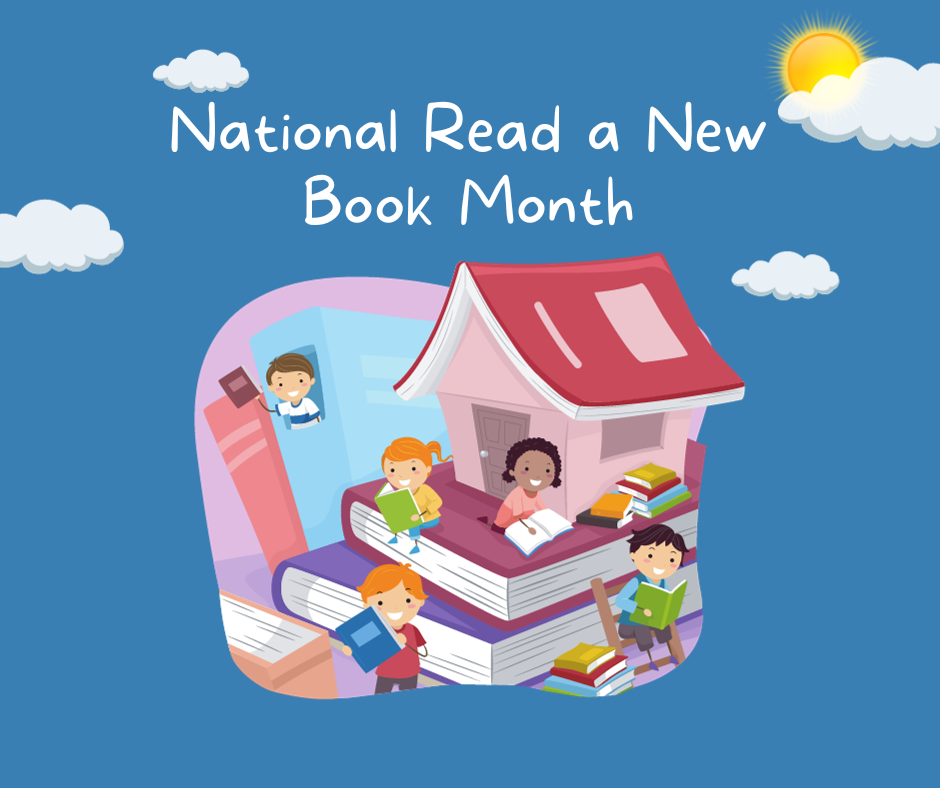 As we roll into the last four months of the year, you don't need me to remind you how quickly time will pass. Many guys like myself are eagerly anticipating weekends packed with NFL games, college football matchups, and deer hunting adventures—not to mention the occasional fall fishing trip or a round of golf. Now, we all know these pastimes are fulfilling but also time-consuming, sometimes much to the chagrin of our partners. Looking for a way to maximize the quality of family time and thereby avoid the doghouse? How about reading quality books to your children, grandchildren, nieces, and nephews?
Did you know that September is National Read a Book Month? Joining our children's Book Club is a pathway to high-quality children's books that the entire family can enjoy together. This is a golden opportunity to discover fantastic reads that the whole family will love, all while building precious memories.
The Ultimate Family Bonding Time
Think about it: Your family can sit down with a copy of Sammy & Scarlett's Coral Reef Adventure and boom, instant family bonding! Reading isn't a solo mission. Our books are fun adventures but also carry factual information about how the natural world functions.
Brain Gains
Books are basically a gym for your mind. If your brain had biceps, they'd be huge after a good read. A child who reads is a child who leads—in school and in life.
Feel All the Feels
Our children's books teach children the importance of family, friends, empathy, and understanding.
Be a Planet Hero
Ever heard of Ronnie the Raindrop? That's one of my little creations designed to make you a hero for our planet. Dive into books that teach you and the family about how amazing our Earth is and why it's worth protecting.
Boost Your Creative Juice
Reading sparks creativity like nothing else. So, let's get this book party started, shall we? This September, think of "Read a New Book" Month as a VIP invite to broaden your horizons and maybe even change your life. Are you in? As an extra incentive to join my book club, I am running a presale special on my next children's book due out this fall, Kiki & Slugger's Magic Spring Adventure. Click this link to get a discount code, and free coloring page from the new book while you join my book club.
Happy Reading!
P.S. If you're on the hunt for some fantastic children's books that are more than just bedtime stories, check out my collection at www.robertandrewprovan.com. Get ready to inspire the next generation of Earth warriors and book lovers!