I'm excited to announce that my third book, "Sammy and Scarlett's Coral Reef Adventure," is now available for purchase. You can find it right here on my website, as well as through Archway Publishing, Amazon, and Barnes & Noble. This captivating sequel to "Sammy and Scarlett's Mangrove Adventure" carries on the tale of our two finned friends as they journey from their mangrove forest nursery to their mature dwelling in the coral reef.
The story, while delightful and engaging, remains true to scientific facts.
It's brought to life through the brilliant, original artwork of the talented, award-winning artist Mary Wentzel. A few examples of my favorite pieces from the book, which also serve as my rotating screen savers, can be found below. I hope you'll take joy in these images as much as I do.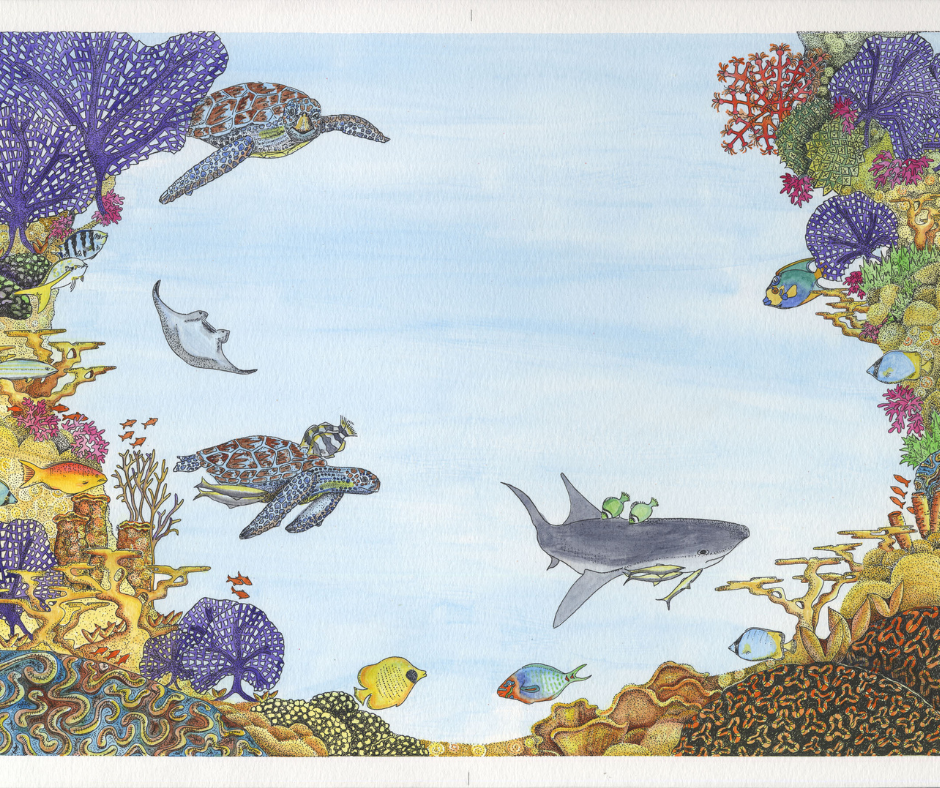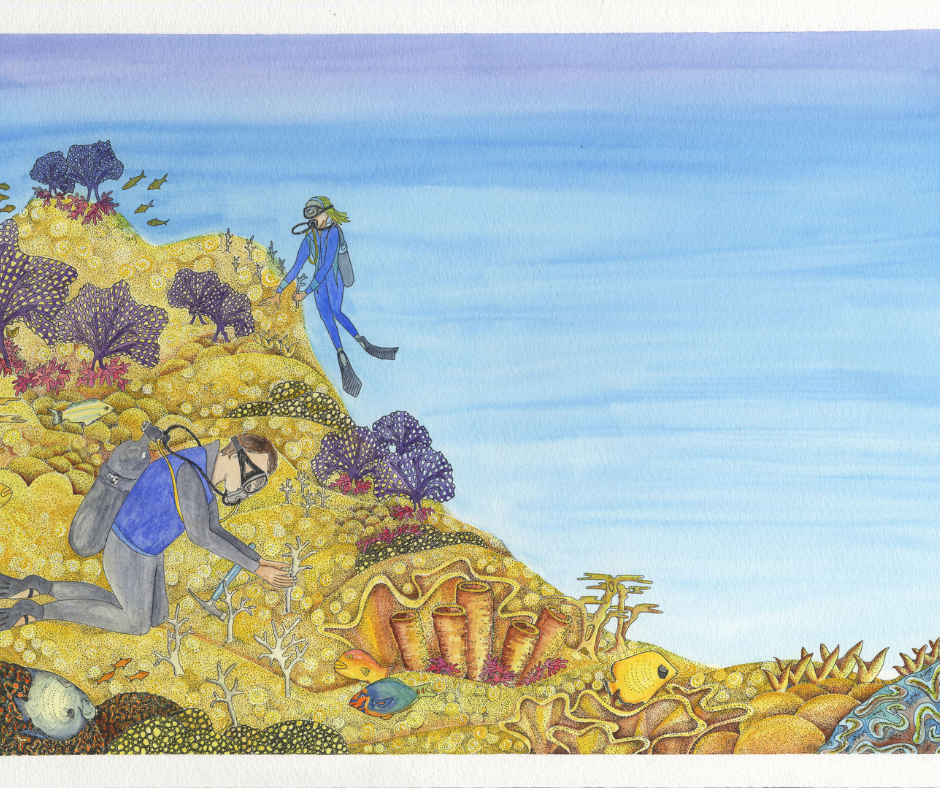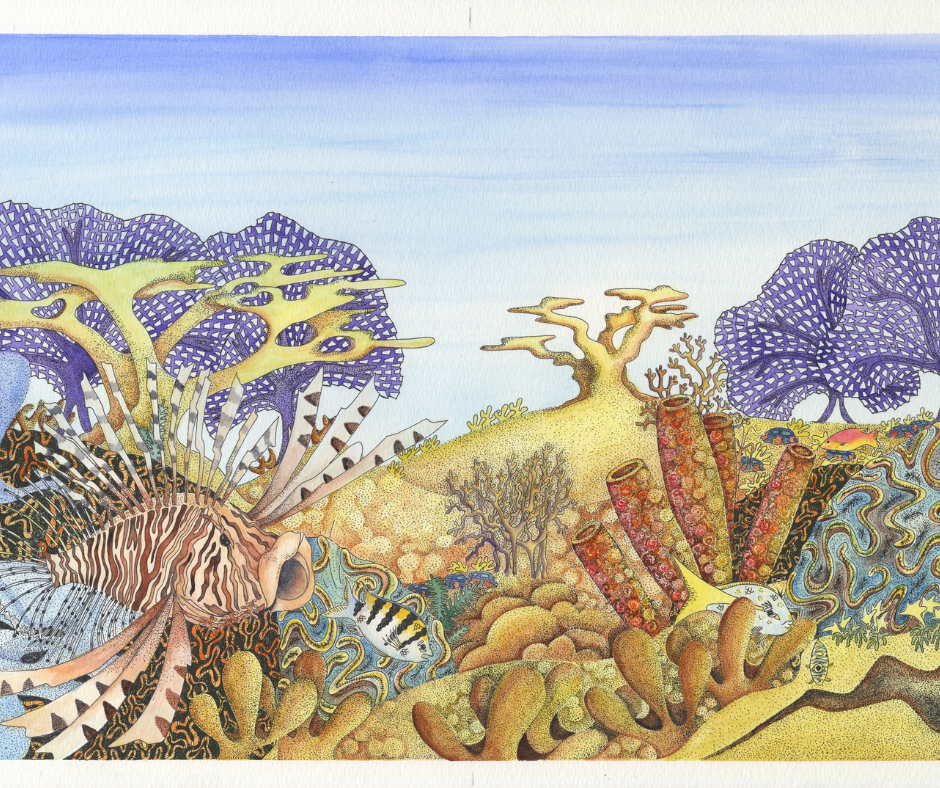 Please note that there are high-quality coloring books available for purchase on our website – check here to go directly to that page.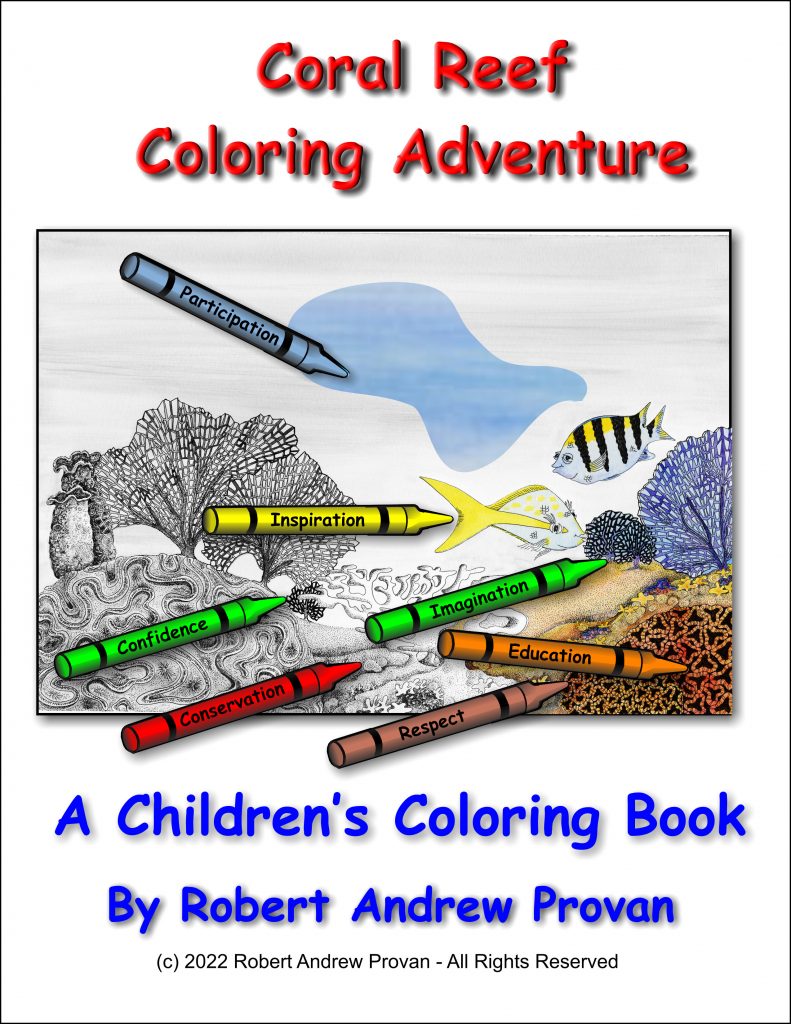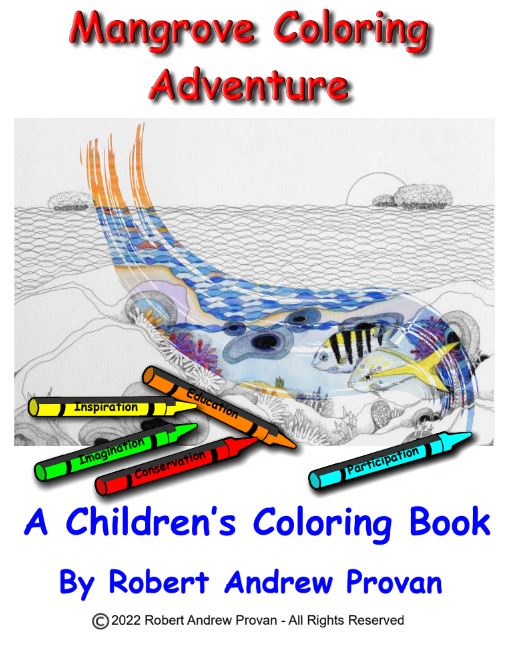 Several other exciting projects are currently in the works, including an intriguing adventure starring these two unexpected companions.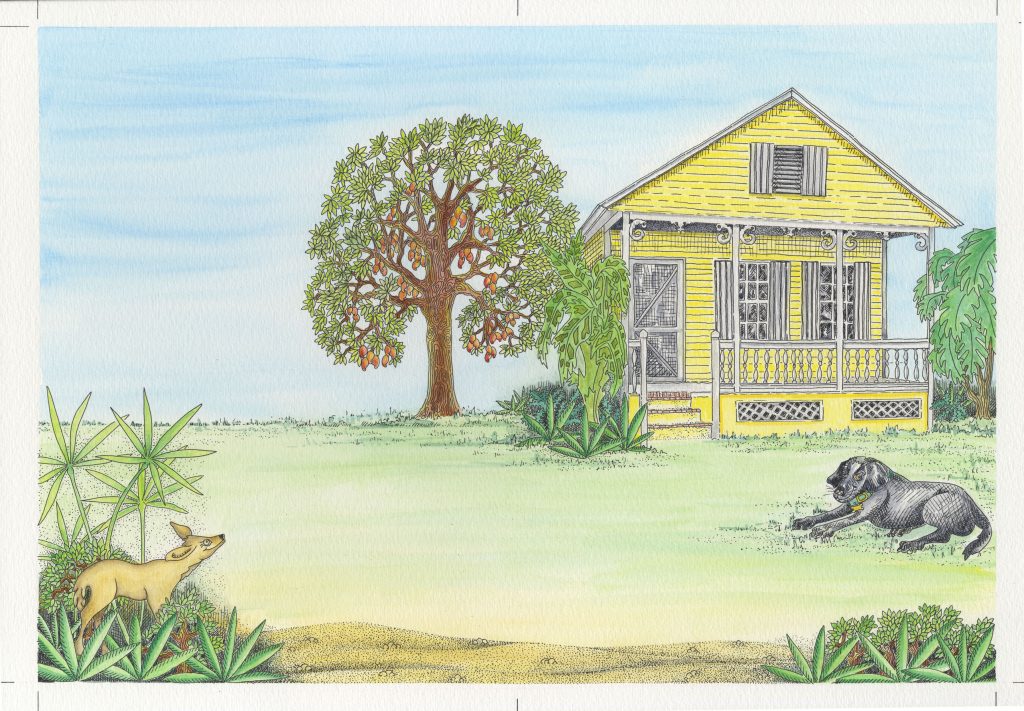 "Kiki and Slugger's Adventure" unfolds in the captivating Florida Keys, though from a unique perspective—through the eyes of animals residing within this enchanting sub-tropical island ecosystem.
Despite the diverse settings, a unifying thread weaves through all my books—educating children and their families about the preciousness of the natural world. My intention is to spark their curiosity, encouraging them to step away from screens, embrace the outdoors, and grasp the vital role of safeguarding our environment. This applies whether their surroundings echo the majesty of the northern forests or reflect the coral reefs, seagrass meadows, and mangrove forests characteristic of the Florida Keys. Essentially, my books serve as a call to action for environmental preservation, aiming to inspire multiple generations.
Whether you're exploring our currently available titles or eagerly awaiting future releases, we hope you'll find joy and enlightenment in these stories.