My fiancé Stephanie and I just returned from yet another epic adventure in the always stunning Florida Keys, and we have a book sales update to announce. But before heading south, we stopped by one of our favorite Floridian restaurants, Fishlips Waterfront Bar & Grill, at Port Canaveral.
Fishlips Waterfront Bar & Grill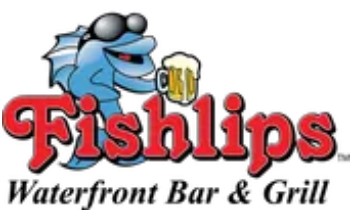 Fishlips is one of the reasons that Port Canaveral is consistently ranked as one of the best cruise ship ports on earth. I have been going there for decades, and it never disappoints. Their food is incredible, the beers are always cold, and the view can't be beaten. Sea turtles and dolphins swim past, frequently backdropped by the most recent rocket engines being offloaded from their landing platform vessels. Our favorite go-to person at Fishlips is Robert Bartlett. His attention to detail is impeccable.
Our stop at Fishlips was not for food this time but to meet with the owner about possibly selling our books. So we are delighted to announce that Fishlips is now selling our coloring books.
Key West Trip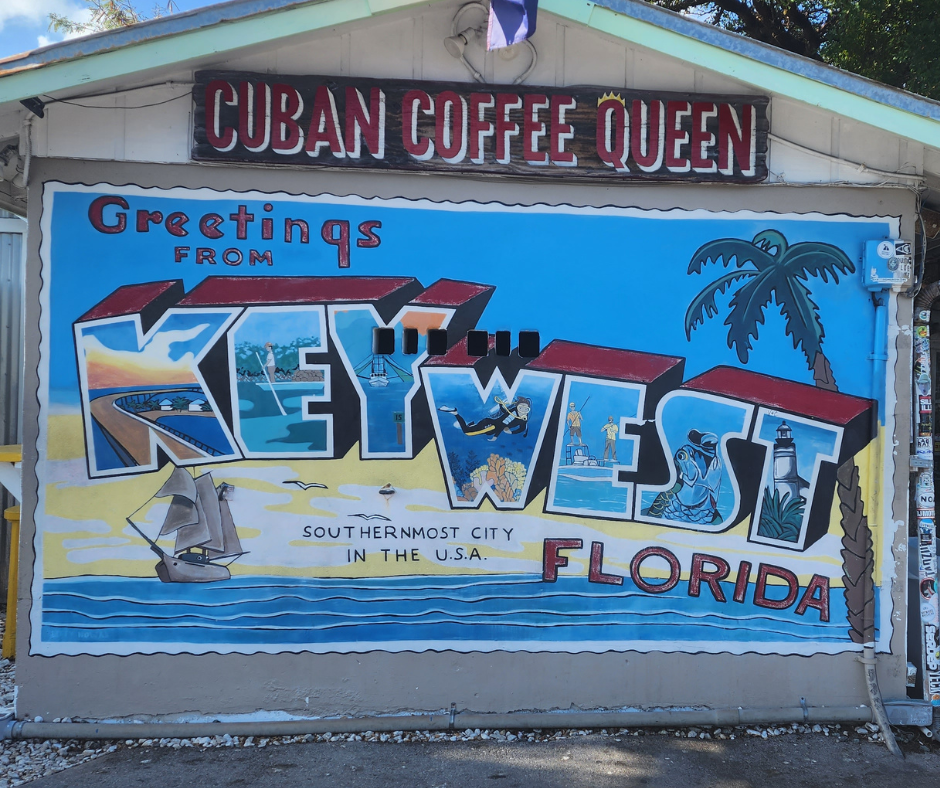 The drive to the Keys was fantastic once we were past the urban blight, congestion, and rude drivers that exemplify south Florida highway driving. From Key Largo southward, the scenery and the vibe change exponentially—the topic for another blog on another day.
Our destination was Key West to attend the Old Island Days Art Festival. The incredibly talented and award-winning illustrator for our children's books, Mary Wentzel, had a booth at the event and was accompanied and assisted by her colorful husband, Mark. They are an incredible team.
Our lodging for the week was a houseboat in a secluded section of Key West. Manatees, dolphins, sharks, and all the usual suspects visited our mangrove neighborhood mooring.
Key West is a world-class people-watching location, and the art show was no exception. So for those of us fortunate enough not to be immune to the fun of Duvall Street, remember my motto "moderation in all things, especially moderation itself."
Book Announcement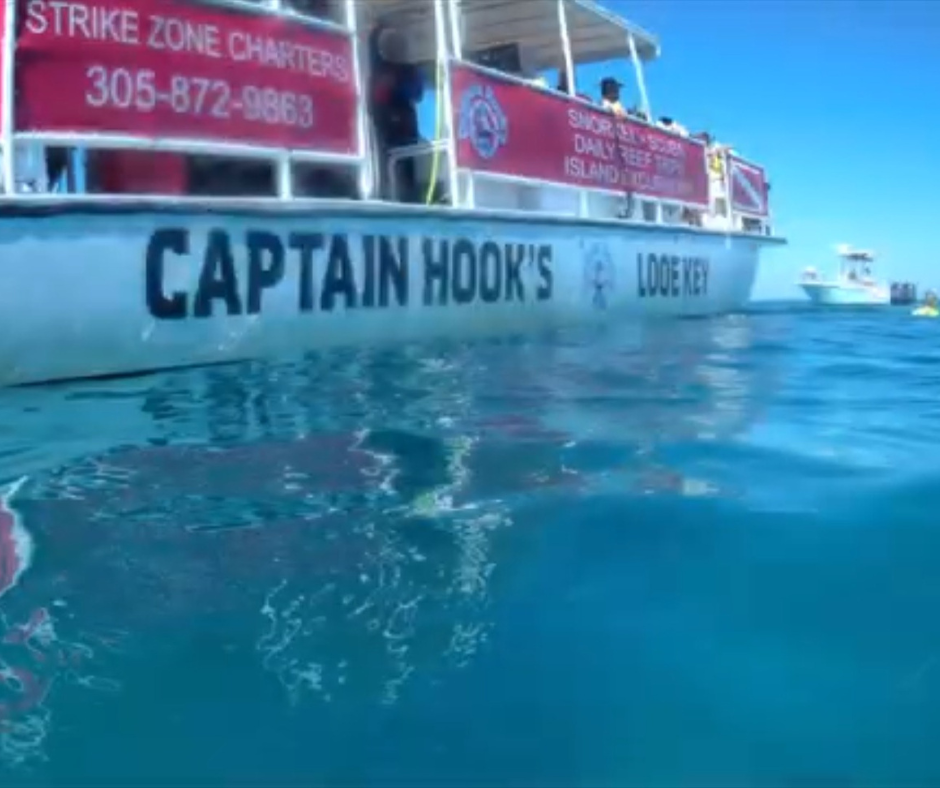 Now for the book sales update – Stephanie and I exceeded our book sales goals for the week. We are thrilled to report that Captain Hook's dive shop in Big Pine Key is a new customer. Our books are now available for purchase there, and this is one of the best dive shops in the Keys, plying the nearby turquoise waters with trips out to the gorgeous reef at Looe Key Marine Sanctuary.
Although not immune to damage, this reef is the best in the entire Florida Keys for snorkelers and divers today. Words can't describe the reef's beauty and its fantastic inhabitants. So do yourself and your family a favor and check this out with Captain Hook's stellar crew. Please remember, don't touch anything on the reef when you do.
Captain Hook's is hosting a coral Fragging party on April 20, 21 & 22 at the Big Pine Key location. The first three days of this event are learning about the proper technique on "How to make coral fragments, which over time, will be used to propagate and become a part of the re-planting efforts throughout the Looe Key area reef system. There is also Earth Day Reef Renewal USA Coral Nursery Dive on the third day. You can learn more about this event by clicking here.
As a good friend once said, "I always have a smile on my face on the way to the Keys and a tear in my eye on the way out." This trip was no exception. My only solace is that part of me stayed there, and I know I will soon return. Not soon enough.
Cheers, my friends.